2018
FINCH PREACHING MISSION SPEAKER:
REV. BRIAN COMBS
OCTOBER 21 – 23
Converted by an "in-the-gutter", low Christology, Rev. Brian Combs was confronted by the incarnate Jesus on the homeless streets where pauper, prostitute and pusher loiter about. Convicted by John Wesley's social holiness and the Gospel's parabolic precedent, he founded Haywood St., a United Methodist mission congregation, in Asheville, NC. An unflinching Christian communion of sober and intoxicated, homeless and housed, sane and unstable, derelict and disciple. A kingdom of God glance that subverts paternalistic evangelism and poverty tourism, while prioritizing the most marginalized, assuming the disinherited are the God bearers among us.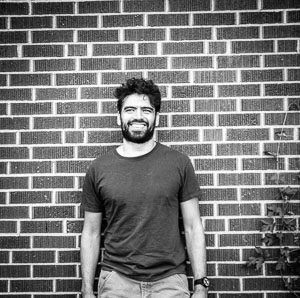 CHECK OUT THIS VIDEO created by "50 Sundays" where Brian describes the ministry at Haywood Street Congregation, Asheville, NC.  I think you will agree that this year's Finch Preaching Mission will be a challenging, inspiring and much needed breath of fresh air!  Please invite your friends and family to this event!!!