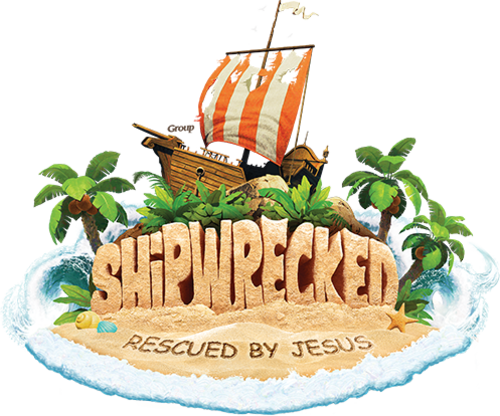 MEMORIAL & FAIRGROVE
UNITED METHODIST CHURCHES
PRESENT…
VACATION BIBLE SCHOOL 2018!
KICK-OFF

: Sunday June 17, 4:30 – 7 PM
NIGHTLY VBS

: June 18 – 20, 6 – 9 PM
Come Ashore with this summer's Vacation Bible School! This will be a great time for all of those curious kids who are ready to be creative and adventurous and learn how they are saved by a loving God. We will venture onto an uncharted island where kids survive and thrive. And kids will be anchored in the truth that Jesus carries them through life's storms.
Our KICK-OFF event on Sunday June 17th will include FREE FOOD, INFLATABLES, and FUN GAMES! Drop in anytime 4:30 – 7 PM.
SKIP THE LINE and pre-register HERE!
For more information, please contact Rev. Lynda Hepler Minister of Children and Families at Memorial UMC.